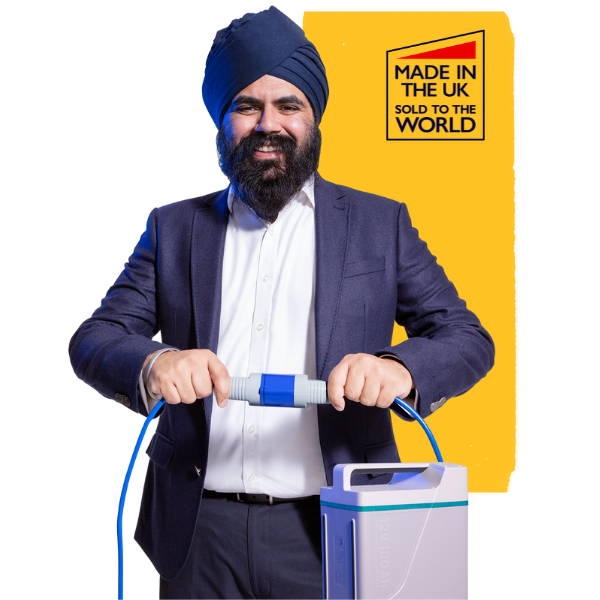 Virtual Events & Webinars



Join our free virtual events designed to provide expert guidance and practical advice to help your business

expand internationally.
Explore New Markets: Doing Business in Liechtenstein & Switzerland
Liechtenstein is a favourable expansion destination in Europe, with its stable and predictable economy fuelling many foreign investments. Join our in-market experts to help your UK business understand the major market opportunities in Liechtenstein and Switzerland, and the benefits of expanding to this market.
Date: 24 March 2022
Time: 10:00 - 11:30
Cost: FREE
Hear what other webinar attendees had to say




I thought that the overall experience was wonderful. It was great to tap into such a diversified range of views from all the panellists who were kindly introduced to us which helped me to build a more insightful perspective into Chilean Markets and the heart of their culture."
Very impressed with the content and all panellists have in-depth experience to share on the market they talk about. It's always much more valuable to hear actual examples than the principles. This is one of the best sessions I've attended delivered by the DIT/Newable."
Webinar Attendee
Explore New Markets: Doing Business in Chile
June 2021
Webinar Attendee
Explore New Markets: Doing Business in Japan
May 2021

These events are planned and organised by Newable Ltd in partnership with the Department for the International Trade (DIT) and part-funded by the European Regional Development Fund (ERDF)'s South East Gateway to Trade Project; aimed at Small and Medium-Sized Enterprises (SMEs) based in the South East of England.

As a result, a range of data points must be collected to assess your company's eligibility. The full eligibility criteria breakdown can be found on the registration pages of each event.
Newable will share your personal data, business information and communications or information recorded during the webinar/virtual event with the Department for International Trade (DIT). Information regarding the use and processing of personal data by the Department for International Trade (DIT) can be found at www.gov.uk/government/organisations/department-for-international-trade/about/personal-information-charter.
Newable will not share your data with any other third parties that are not involved with the delivery of the event or funding of the project. You can see our full privacy policy here.